It's a
steakhouse
steakhome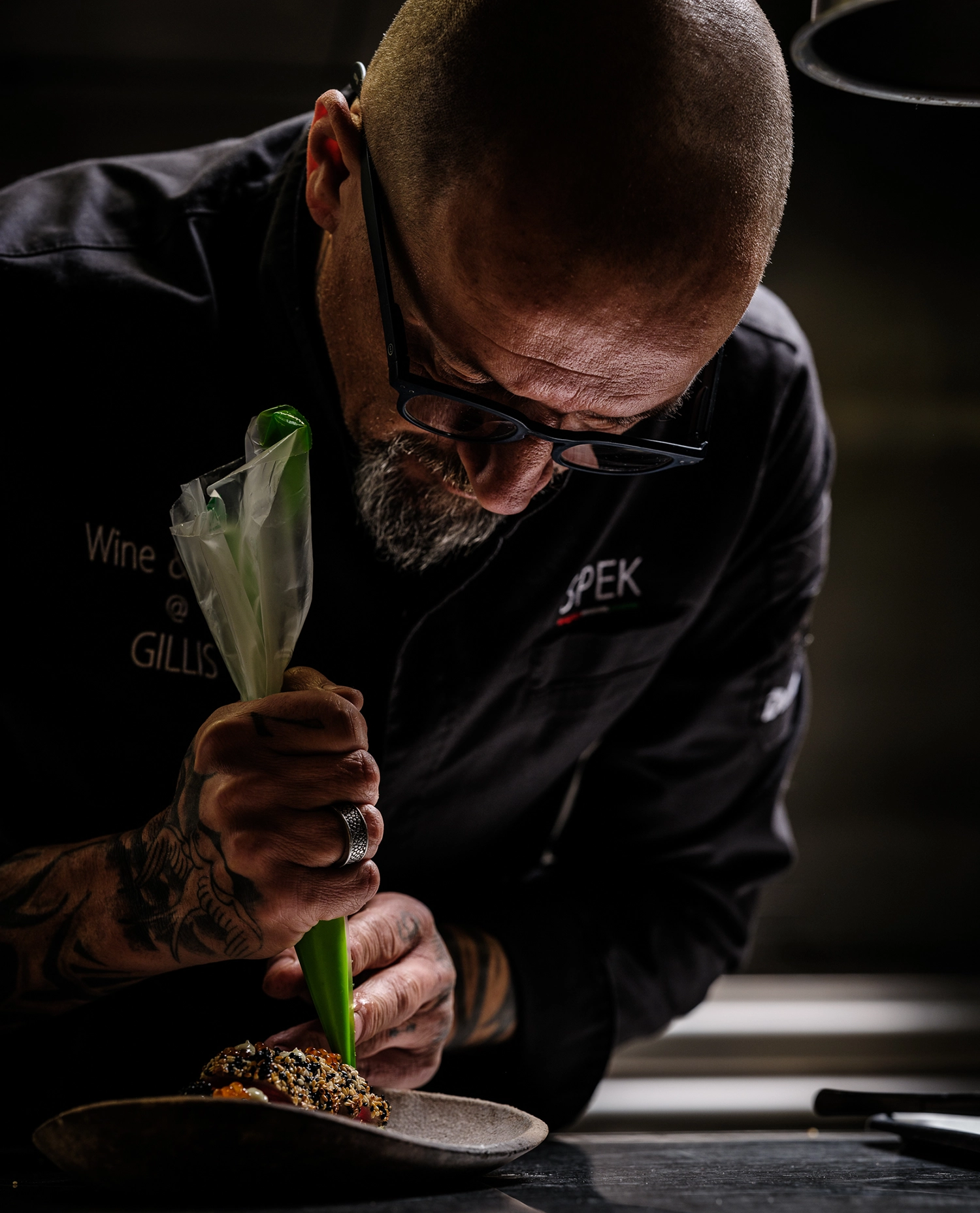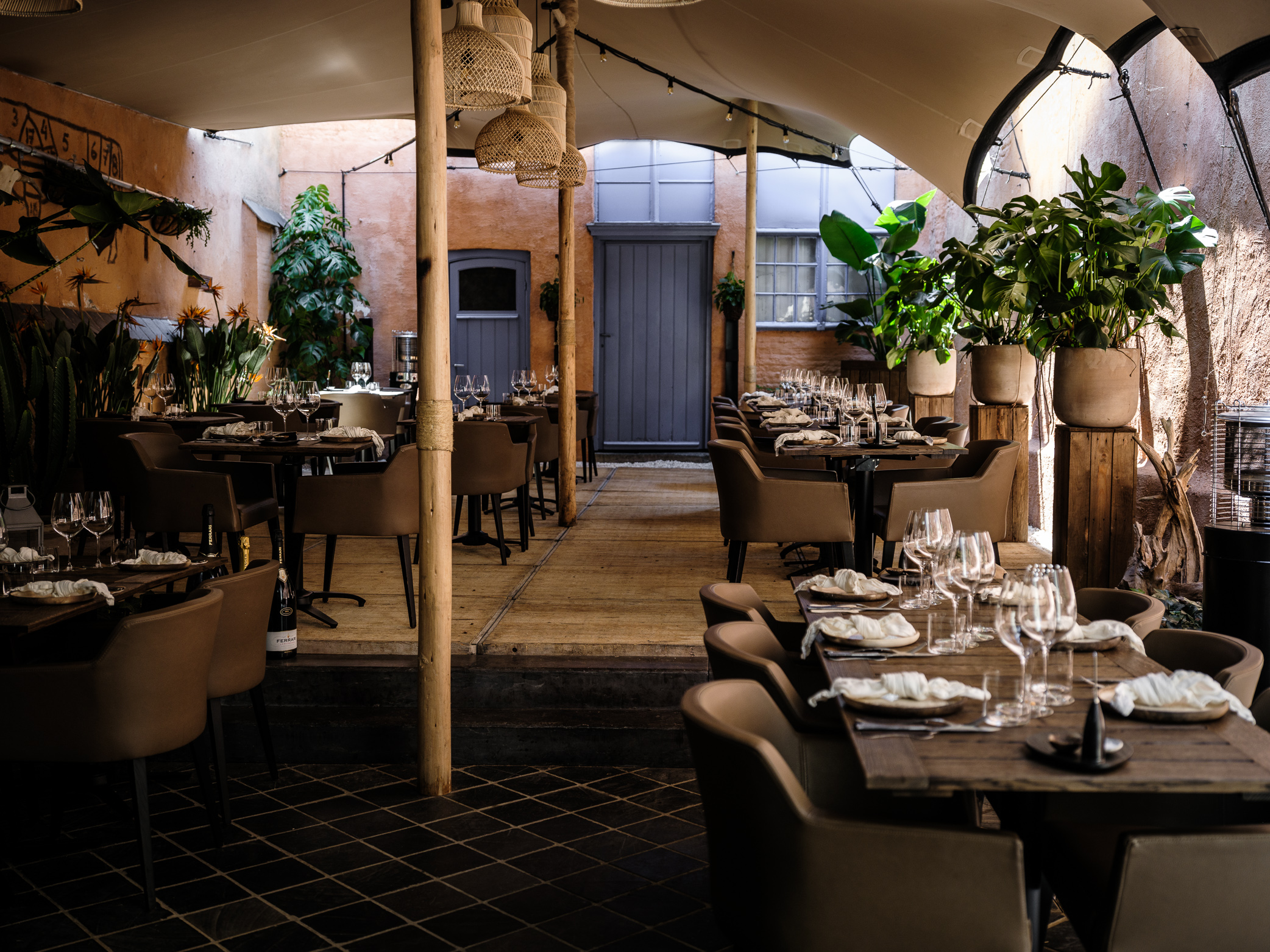 It's a
steakhouse
steakhome
GOOD TO KNOW
Address: Hoogstraat 23, 9000 Gent Directions
Closest car parks: P7 Sint-Michiels , P8 Ramen 
Vacation: November 6, 7, 8 & 23, 2023.
Because of frequent "no-shows" we have decided to work with a prepayment.
This is an amount that will be collected if one does not show up without notice.
Hoping to no longer have unexpected empty tables or be able to offer a table to guests on our waiting list in a timely manner.
If you have any challenges making a reservation, please feel free to contact us.