It's a
steakhouse
steakhome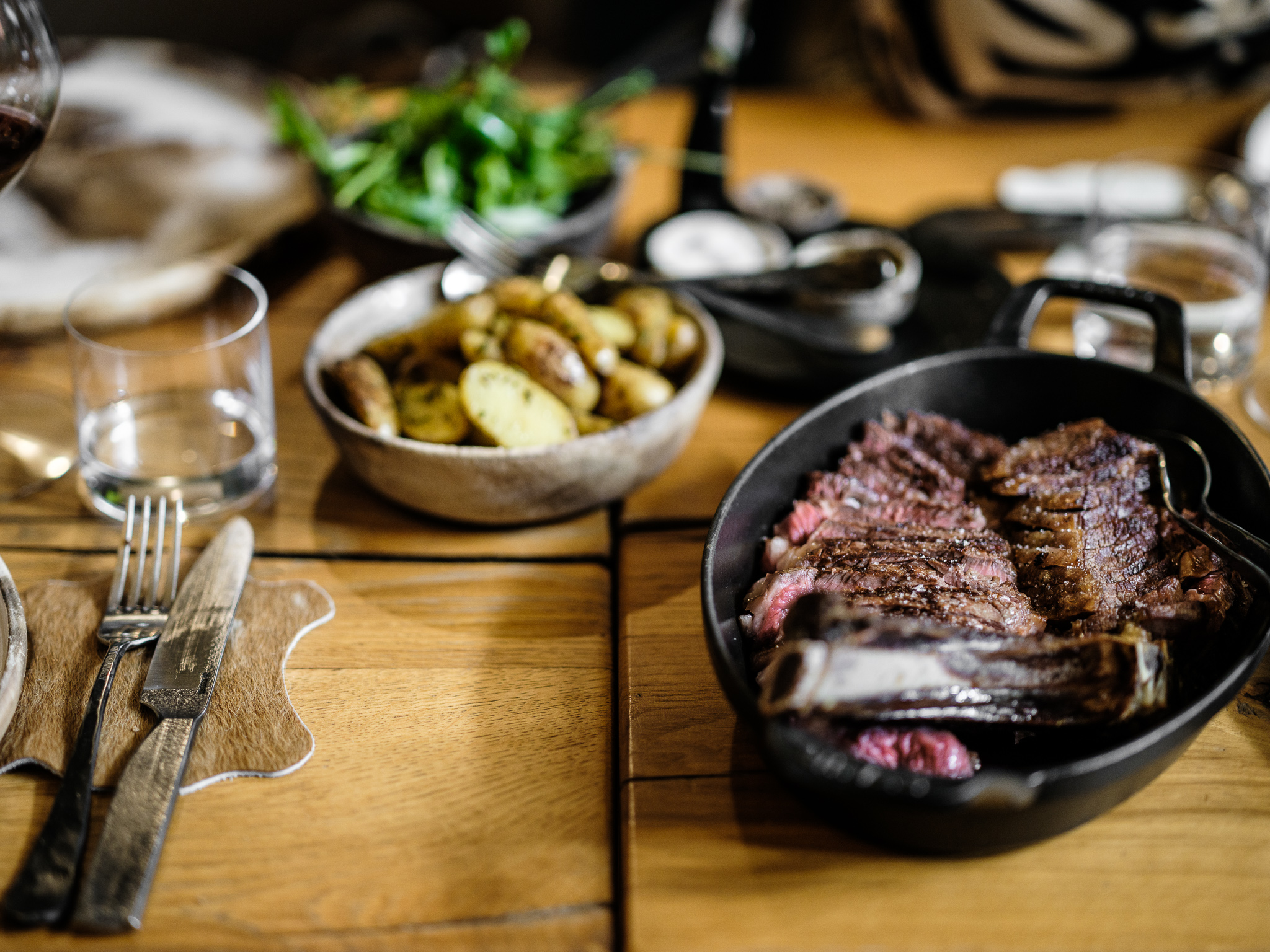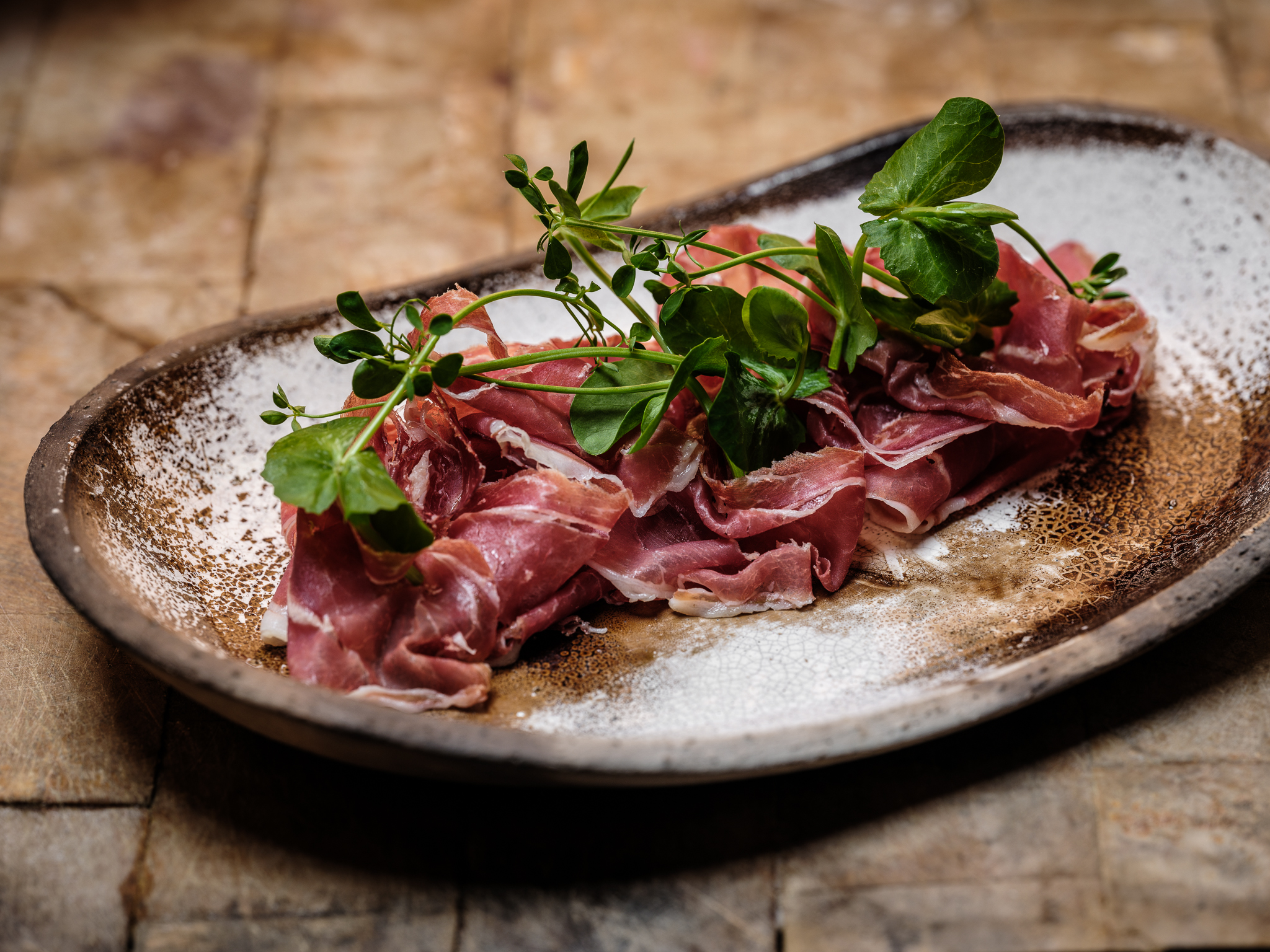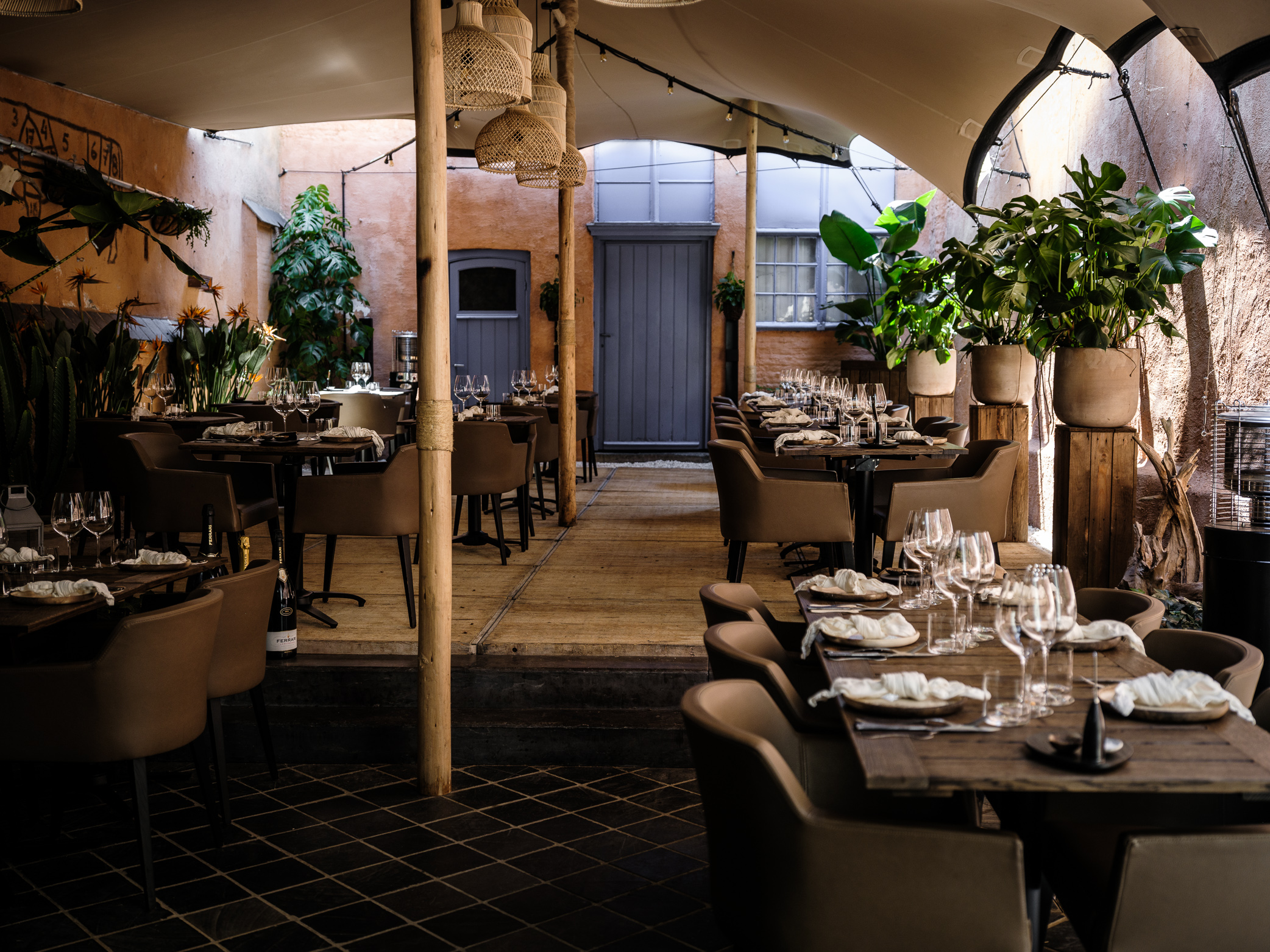 It's a
steakhouse
steakhome
GOOD TO KNOW
Address: Hoogstraat 23, 9000 Gent Directions
Closest car parks: P7 Sint-Michiels , P8 Ramen 
Vacation: from 12/12/2022 until 18/12/2022 & 30/01/2023 until 13/02/2023.
Exceptionally opened: 11/11/2022, open every day from 19/12/2022 until 31/12/2022.
Because of frequent "no-shows" we have decided to work with a credit card guarantee starting from December.
This is an amount that will be collected if one does not show up without notice.
Hoping to no longer have unexpected empty tables or be able to offer a table to guests on our waiting list in a timely manner.
If you have any challenges making a reservation, please feel free to contact us.